I love go Berlin to visit my friends who I met in Cuba during their internship in the early 2010s. There is a special atmosphere. It is multicultural, alternative, hipster, sexy and very bike friendly. Actually, Berlin is ranked as one of the 20 Most Bike-Friendly Cities on the Planet. So, I enjoy their bike scene and I can't stop looking every bike.
Riding with a friend, I saw a few times some bike tours groups of one company. It's was easy to memorize their branding for the promotional yellow plate on each bike basket. After the ride, I went on Instagram and I realized that I was following the same company already, Berlin on Bike. I drop them a message on their last posted photo telling about how I miss my bike tours in Havana. The owner, Sascha, answer quickly. He invited me to take one tour. I chose Berlin Alternative bike tour. It was my first time in a bike tour where I wasn't the guide. It was wonderful.
Later, Martin, the manager #2 in this , took me in another personal tour in their amazing building. This such amaizing experience because for first time I have exchange with people doing the same as I do in Havana. They Introduce me Cycle Cities!
Being part of Cycle Cities became very important in my job leading Citykleta. Exchange experiences with similar businesses allow me and my team to expand our knowledge of tourism and helps us to develop skills to run a successful organization. This achievement is also a recognition for our work and our commitment to keep working with the best quality standards. And all this is because we want to give our guests the best bike experience in Havana.
The Network's Partners
I believe that great bike tours should be accessible to everyone. So, now I want to introduce you to the world's best local bike tours companies. Have a look for yourself and feel free to contact our partners directly!
Europe
Cycle Cities was founded in 2011 by Steve Kopandy in London. Although most of the partners are Europe, the network is spreading around the world.
Americas
Cycle Cities of North America, Central America, the Caribbean, and South America.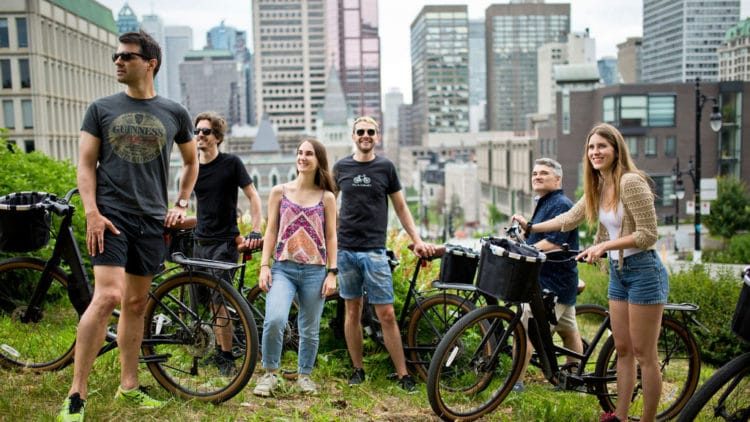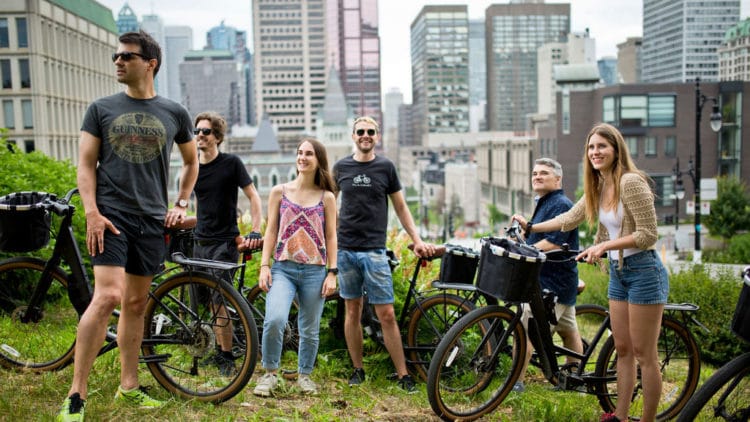 Asia
Cycle Cities of Asia.
Oceania
Cycle Cities of Oceania.