Give us a hand to help others.
Your contribution will help us keep people's bikes rolling.
Repair shops are important within the cycling ecosystem to make cycling sustainable. In our city, there are only three adequately equipped workshops to repair bikes, and they are limited in resources as well. Three workshops are not enough for the whole city.
Our solution is to bring spare parts to Cuba and repair the bicycles of the people ourselves.
Note
You may need use a VPN when connecting from restricted countries, such as Cuba, Iran, North Korea, Crimea Region, and Syria.
Another way to help is donate materials to our project. If you already have some materials that you know you will not use, whether they are new or second hand, please turn them in. Following we show you the materials that are most needed: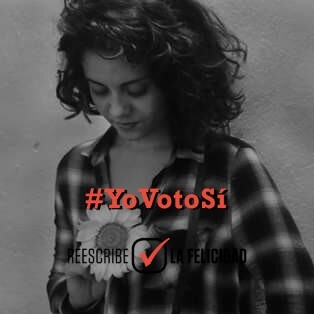 Aileen
psychologist
Excelente proyecto y excelente trato!!! La labor que están haciendo tiene ademas valor humanitario y comunitario, encontrar proyectos que sobrepasen esas fronteras es un lujo!!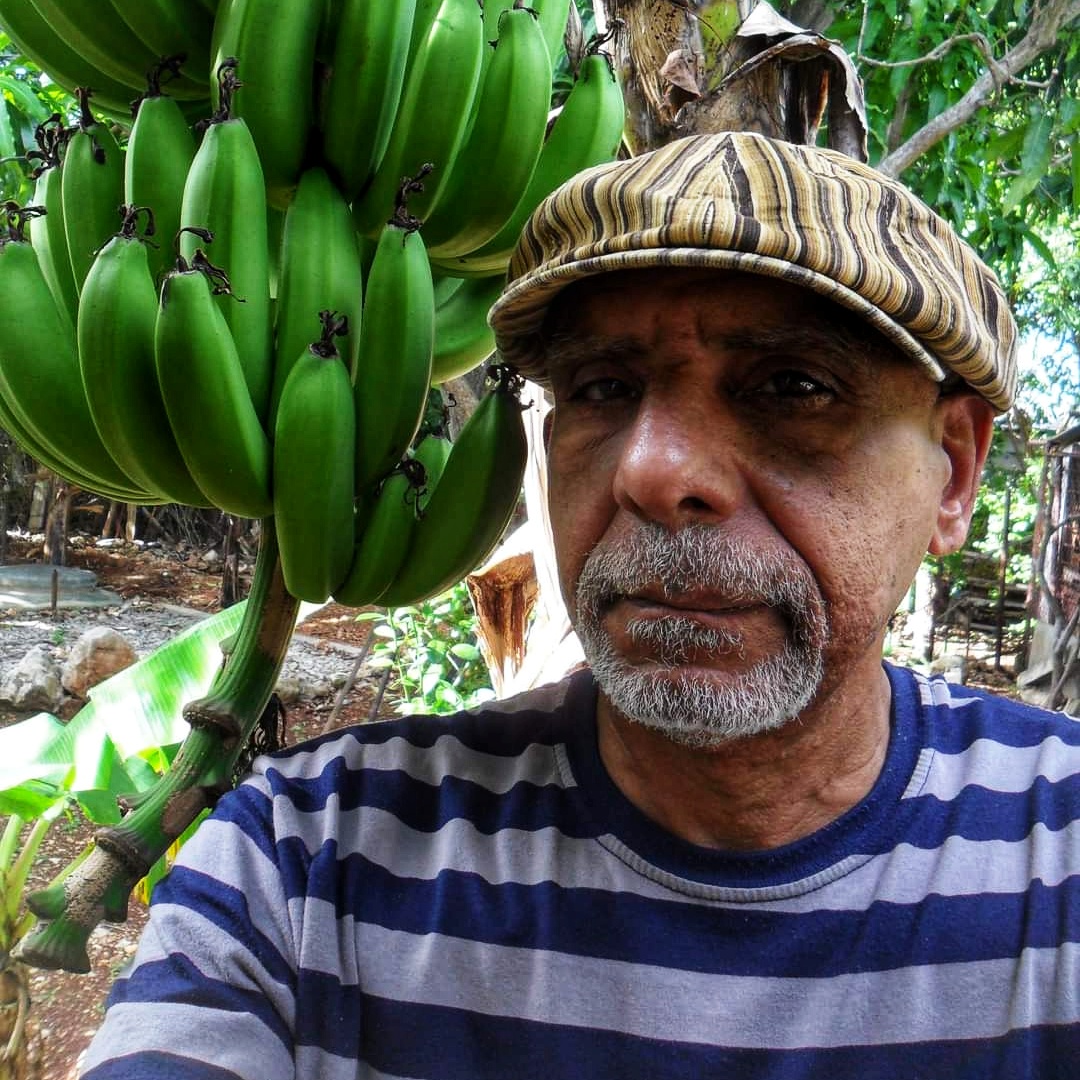 Jorge Braulio
visual art lecturer
I loved knowing the work they do in Citykleta to promote the use of bicycles in the city !!!! Yasser is super attentive !!!!! Super recommended !!! 😍😍😍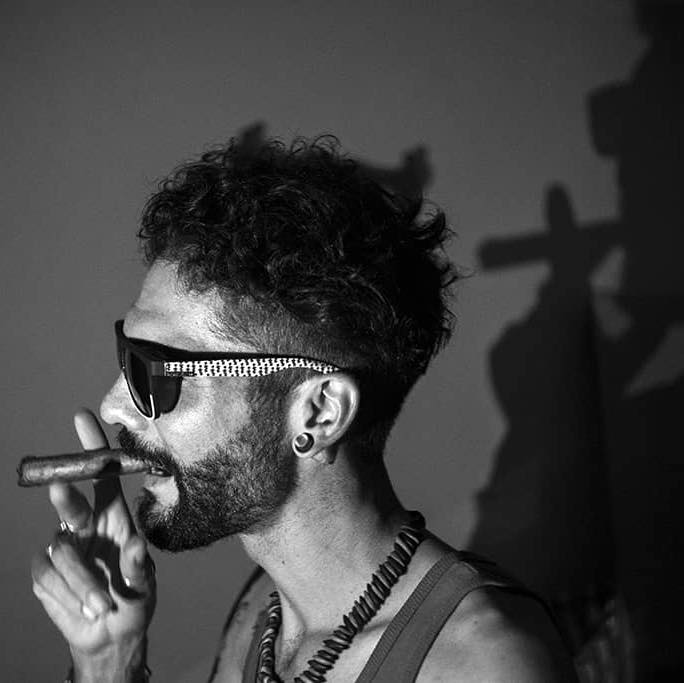 Daniel Alejandro
Thank you for this inner tube donation !! Keep working like this is a super cool gesture and more so for these times we live in !!! Thank you 🙏✌️🚴‍♂️
Another way to help is donate materials to our project. If you already have some materials that you know you will not use, whether they are new or second hand, please turn them in. Following we show you the materials that are most needed: